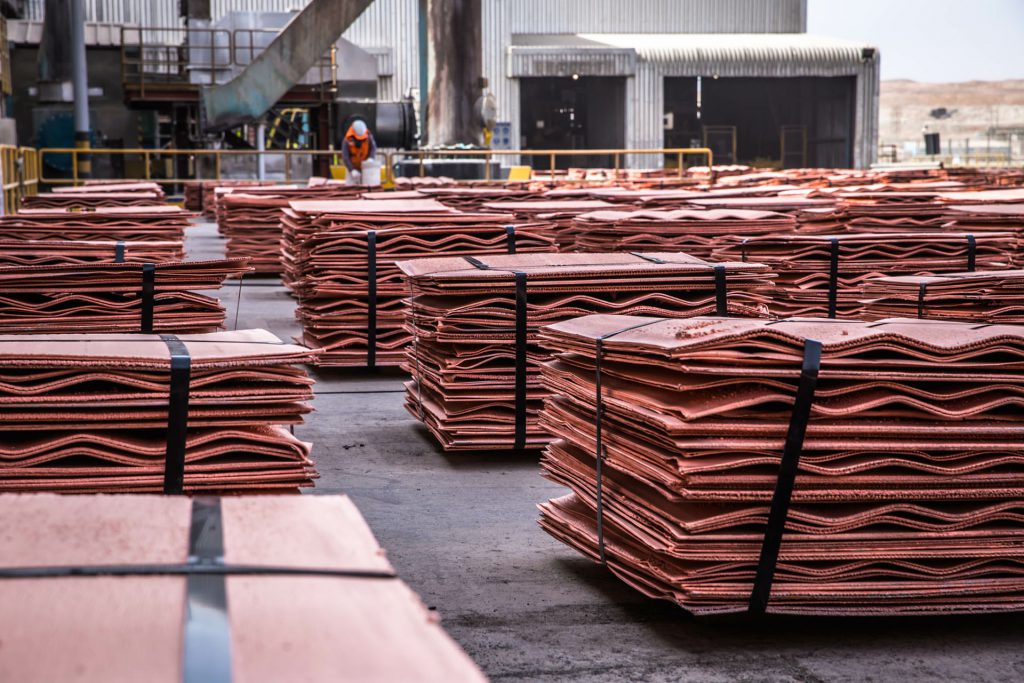 Materials
Copper cathodes, copper bars, copper scrap, plastics, aluminum bars, HPL panels, fiber boards, ...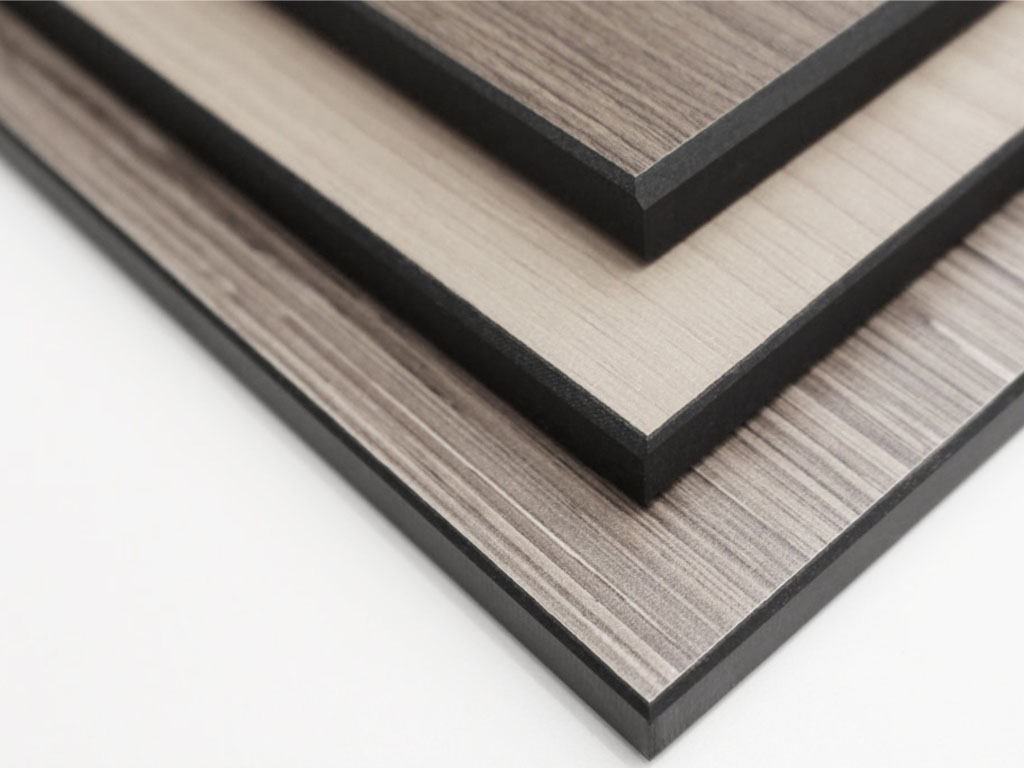 Compact fiberboard
Reduce costs with robust and machining friendly wood based HPS fiberboards. With a density of >1200 kg/m3 and a large selection of decorative surfaces in different colors and designs, Compact Fiberboard is the optimal material for furniture and building designs.
Compact laminate
High performance HPS Compact Laminate is exceptionally durable with a density of >1350 kg/m3 and can be ideally used in areas subject to intensive use.